In our first post, we highlighted some inspiring e-commerce sites for F&B businesses. In this post, we will continue to highlight more e-commerce stores so that more F&B owners will know how an e-commerce store can help to elevate and expand their F&B businesses.
All the e-commerce stores below are developed using Bigcommerce.com platform. Bigcommerce.com is one of the leading e-commerce solutions in the market. There is no software to install or hardware to set up, you can just sign up their plans and pick a ready-made template and your e-commerce store is ready. Bigcommerce has become popular due to its ease of use and setup, many stores even customized to their own liking and branding. Check out the stores below and see how they pushed the e-commerce capability to a new level.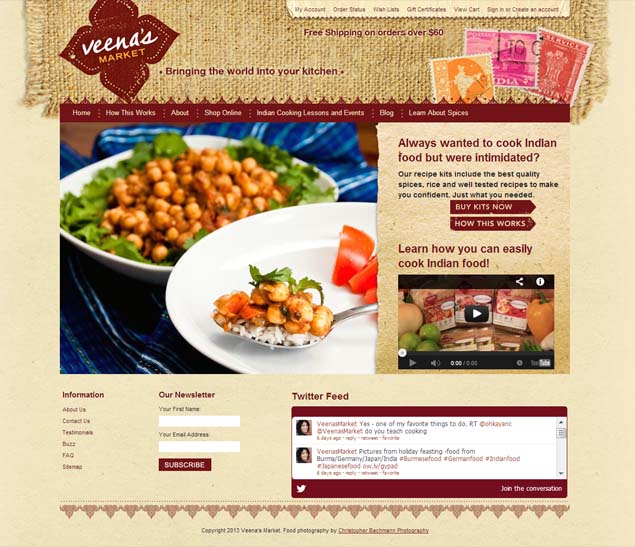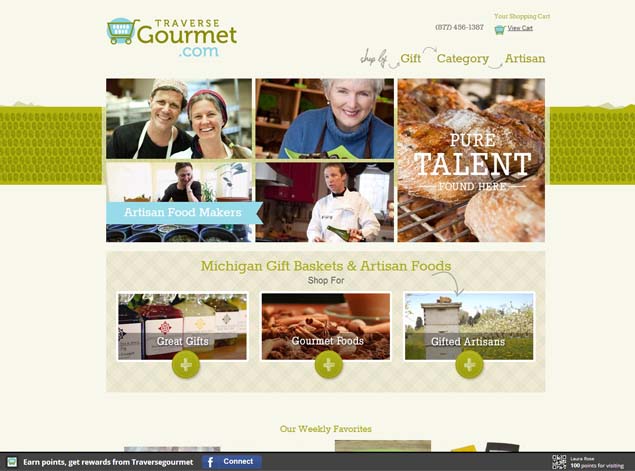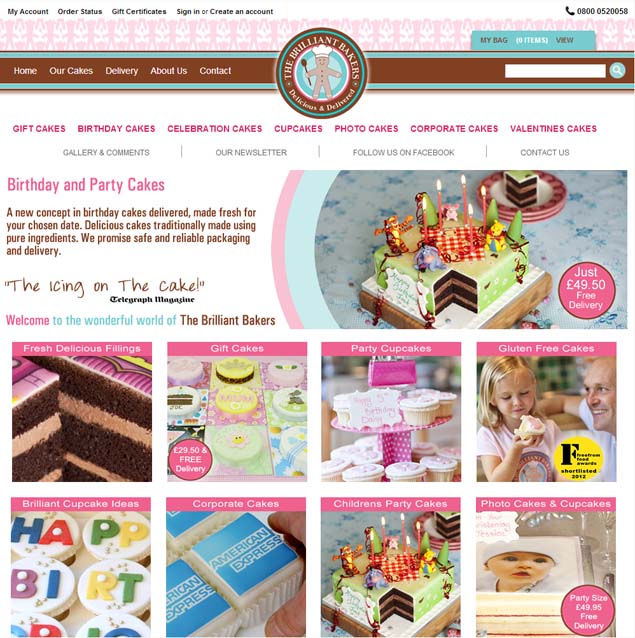 Bean Society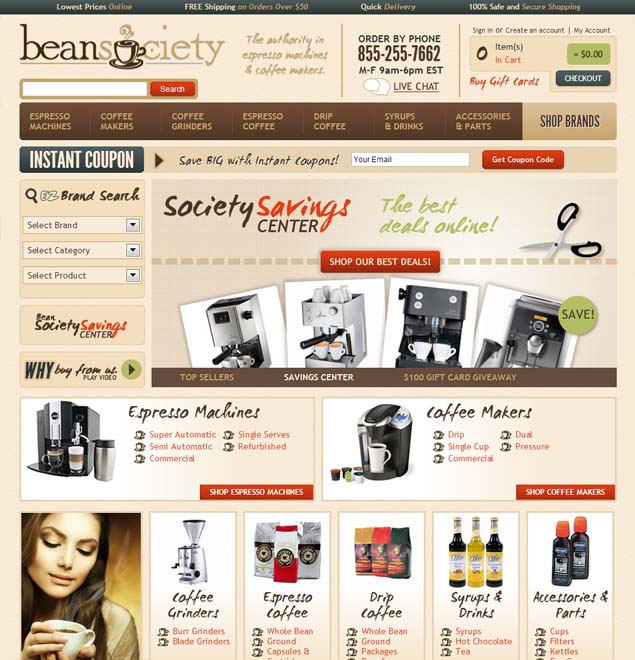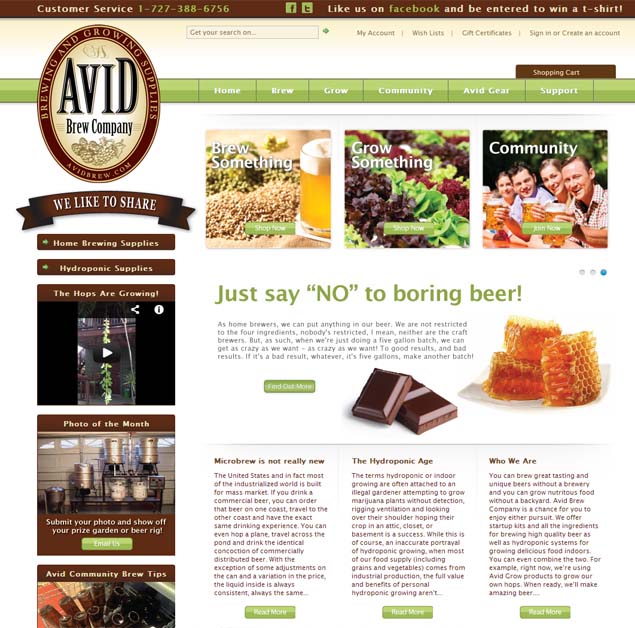 #####
If you would like to own a e-commerce like the above, you can check out the Bigcommerce.com e-commerce solution by clicking here. They allow you to try out a full functionality trial store for 15 days so sign up a free store today and see how it can help you to bring more success to your F&B business.
If you would like to see more examples of such e-commerce stores, please 'like us' on our Facebook page to your support.