More and more food and beverage businesses are leveraging the ecommerce capability to bring their businesses to new height. Besides the usual way of selling from a physical shop, many food and beverage businesses are seeing the benefits of having an online ordering, easy online payment, integrated marketing, online tracking and reporting provided by an ecommerce online store. An ecommerce online store not only helps to streamline their operation process but it is an additional way to reach out to more new customers and increase sales. Many small food and beverage businesses are able to overcome the limitation of store location and open up new distribution channel to overseas customers through ecommerce store.
However, there are also not many other food and beverage businesses are aware the full benefits of what ecommerce online store can do. Therefore, in this post, we are going to highlight some inspiring ecommerce sites so that you can see how other food and beverage businesses are using the ecommerce capability to enhance their businesses and what kind of product and services they are selling online.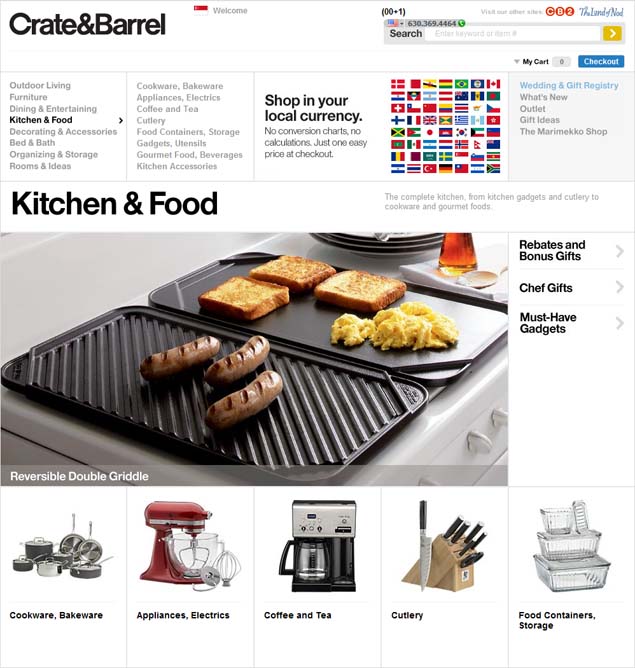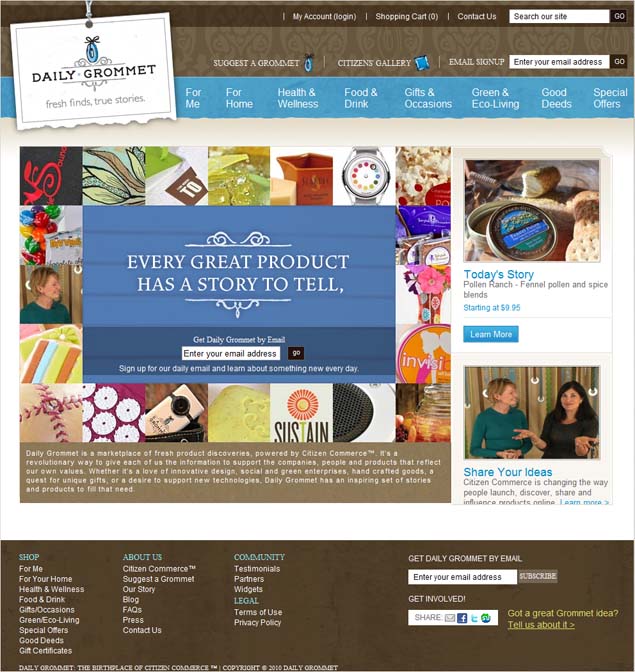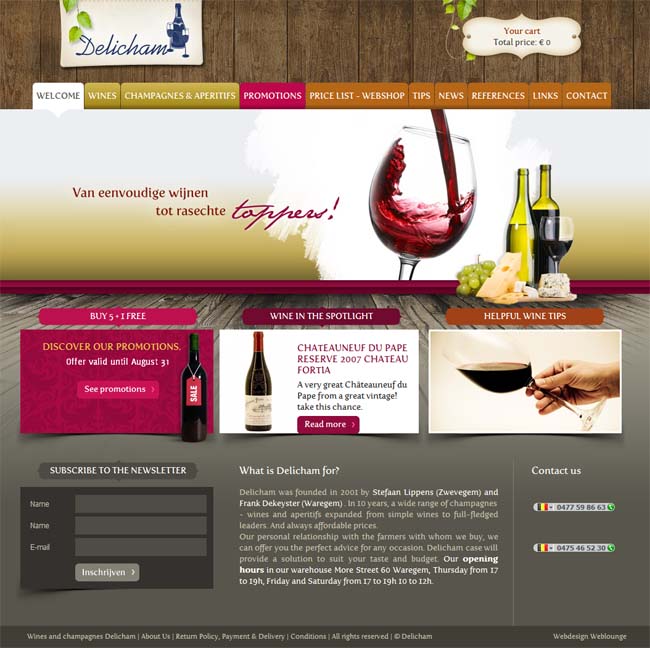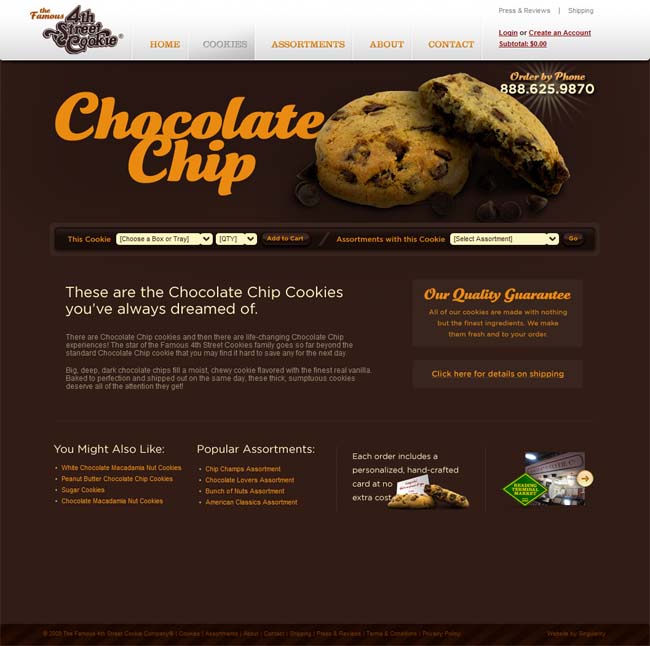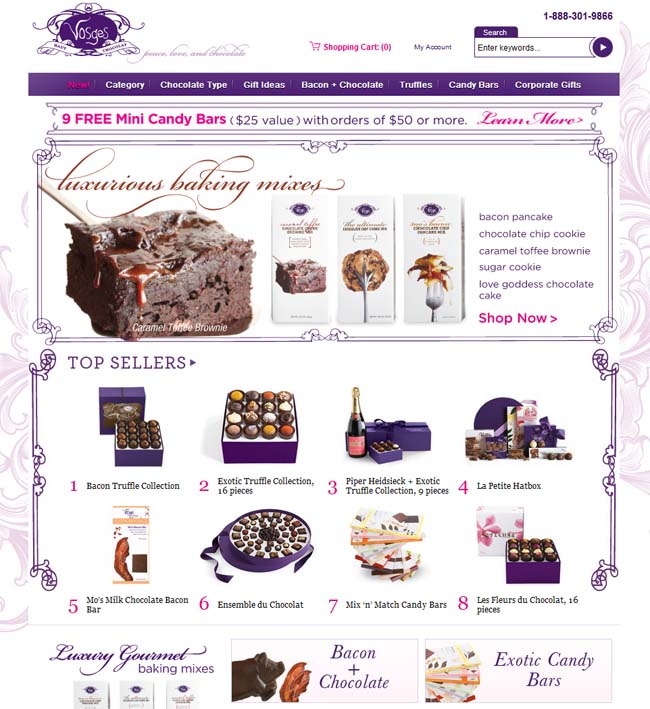 #8. Kitchen Tool Webstore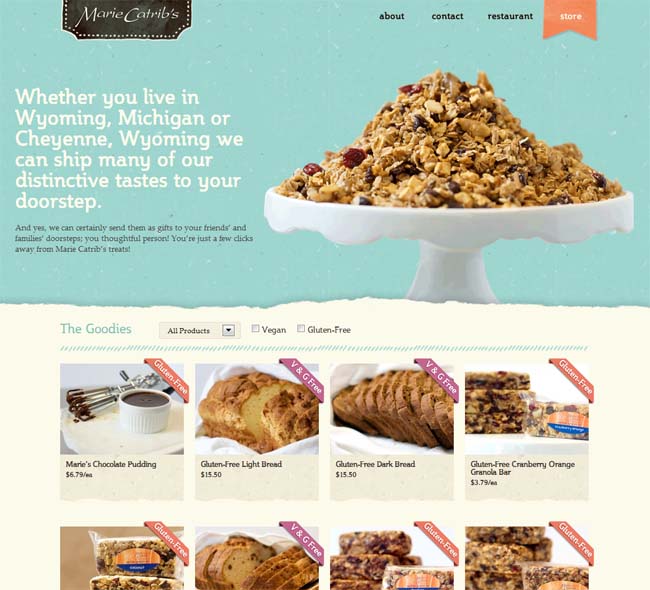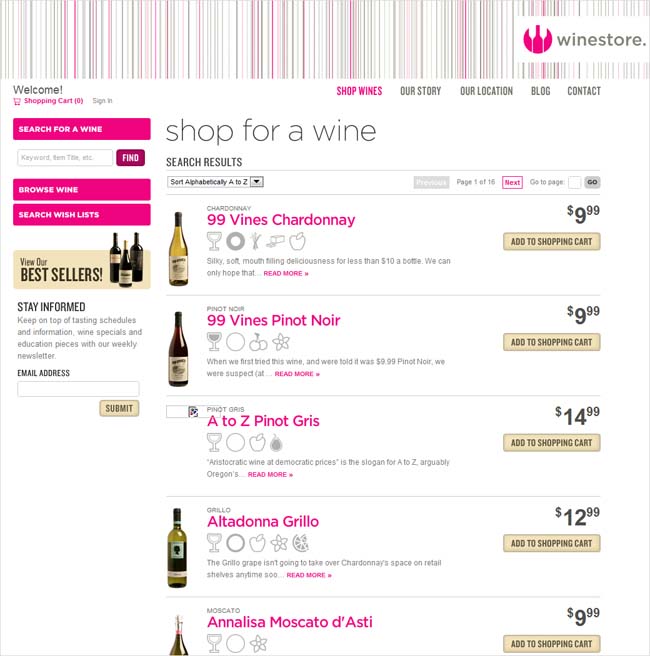 Hopefully, after seeing how the above 10 different food and beverage businesses leverage the power of ecommerce to create an online store, you can be inspired to do the same for your own business. You can check out some more examples here. Your customers will appreciate your effort as you are offering them the conveniences of ordering online and having the products deliver right to their doorsteps.
If you need help to create an online ecommerce store, do feel free to contact us for a free consultation. We look forward to help you to create a powerful online ecommerce store soon.